DO YOU WANT TO LEARN
BASICS?
Know Everything About Water Treatment Process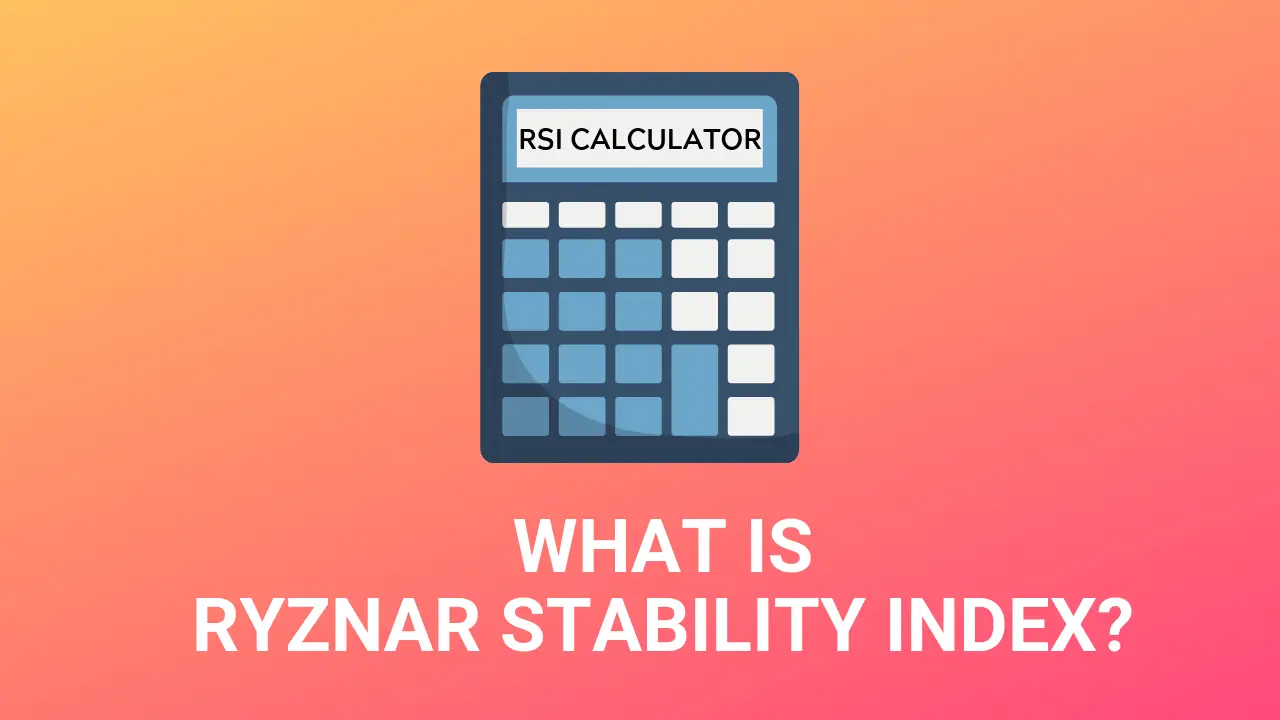 Ryznar Stability Index(RSI) was developed by John Ryznar in 1940. It is also called Rznar Index. The reason behind the development of ryznar index is
Read More »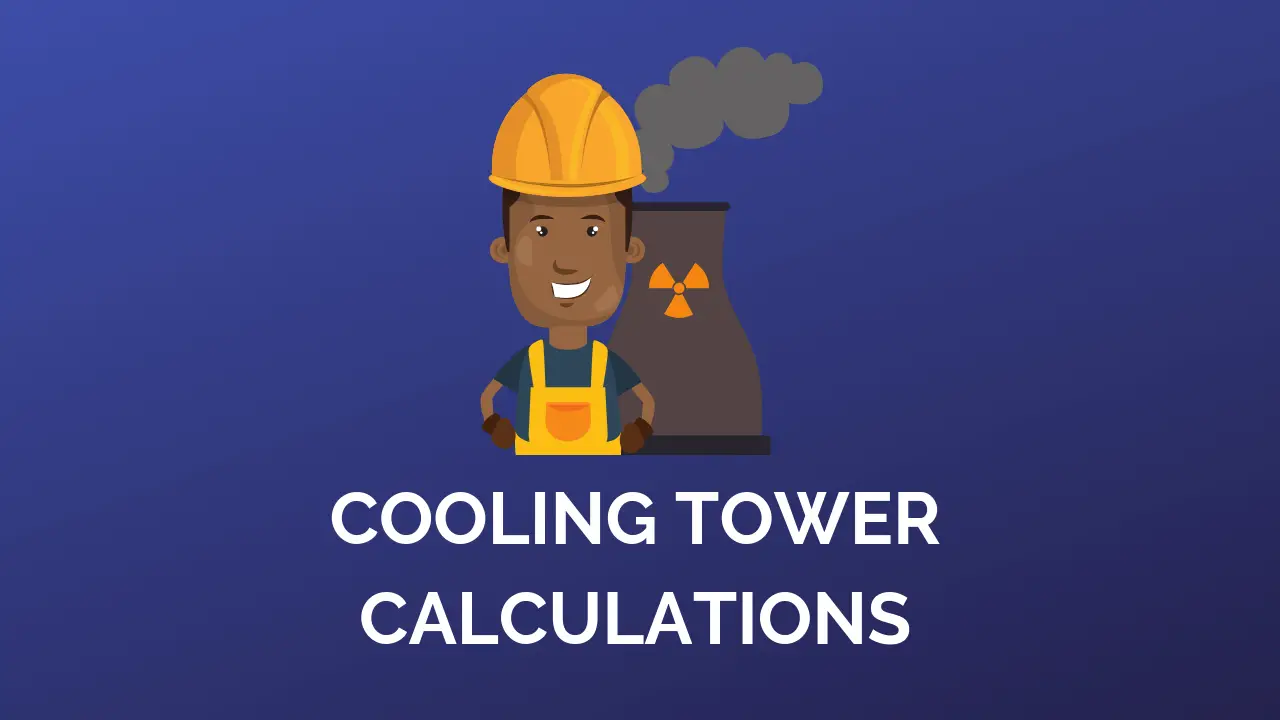 In order to understand cooling tower calculations, you need to understand some basic terminology & formulas. Let's start… #1. Wet bulb temperature: wet bulb temperature
Read More »
The main components of cooling tower are: Frames, fill, nozzles, drift eliminators, fan, air inlet, louvers, cold water basin. Let us understand the definition &
Read More »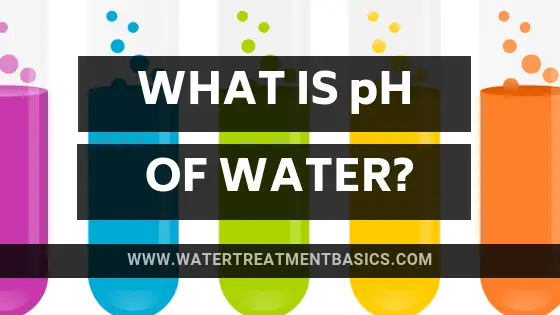 What is pH level of water? The term pH means "Power of Hydrogen" or "Potential of Hydrogen" in chemistry. But simply pH level of water
Read More »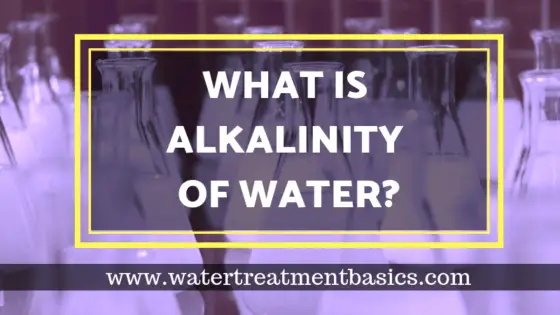 Alkalinity means acid neutralization capacity of water. When we add acid in water (adding H+ ions) water absorbs H+ ions without showing significant change in
Read More »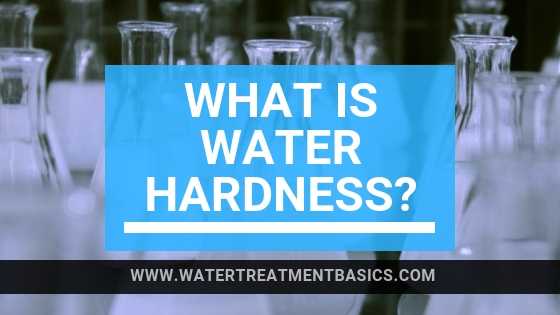 Simple defination of hardness is the amount of calcium & magnesium ions present in water. It is divided in two parts carbonate or temporary hardness
Read More »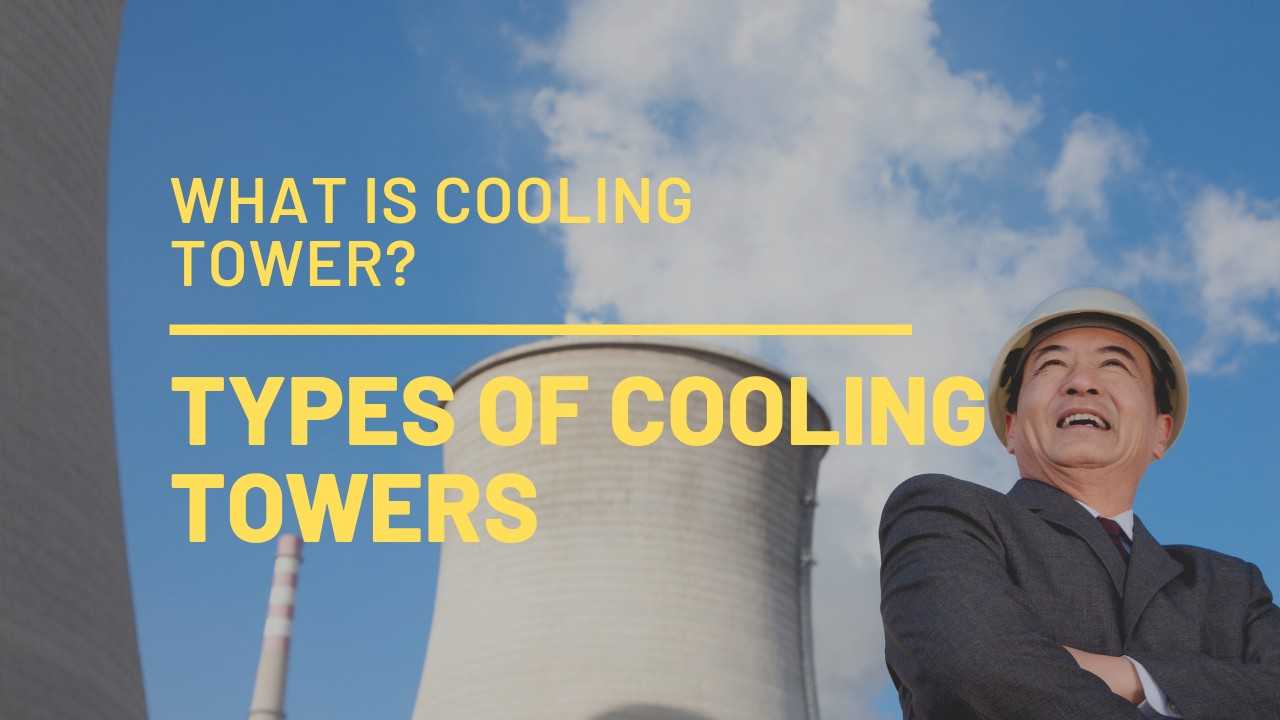 in this article, I addresses both the important question what is cooling tower & how many types of cooling tower? Are you ready to learn?
Read More »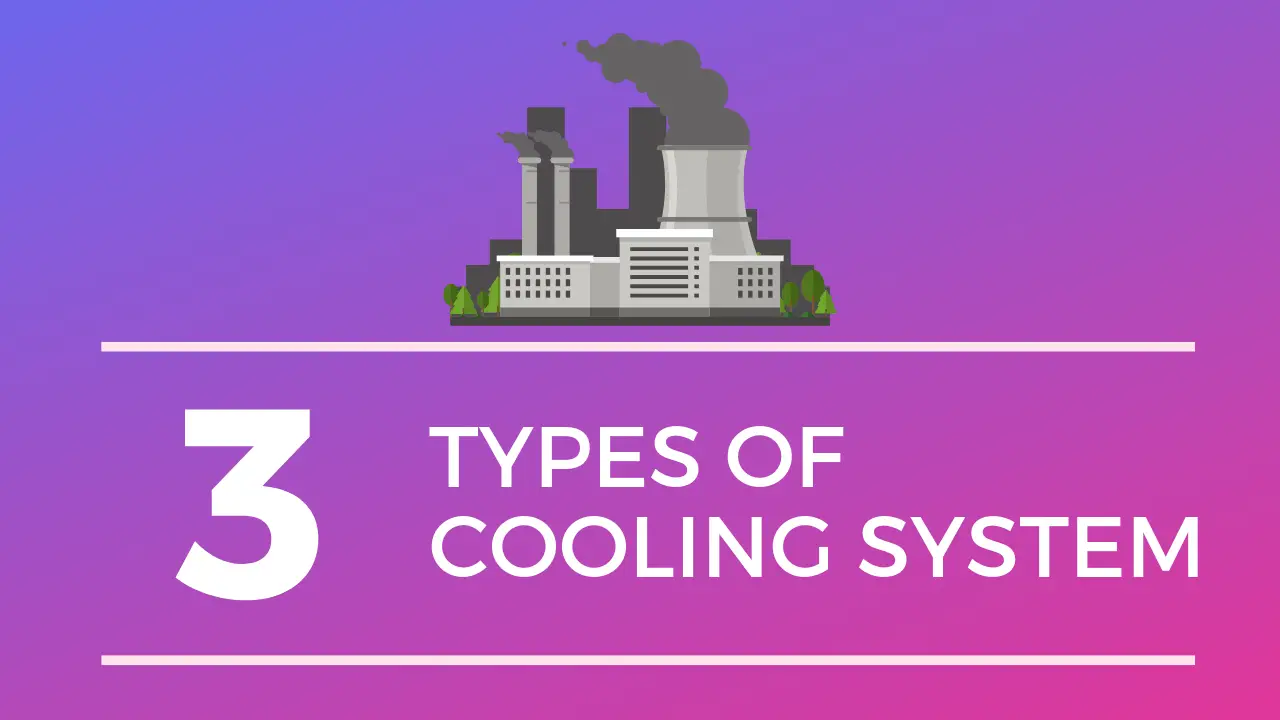 The selection of a types of cooling system is basically depends on the quantity & quality of the water source which is available. Each of
Read More »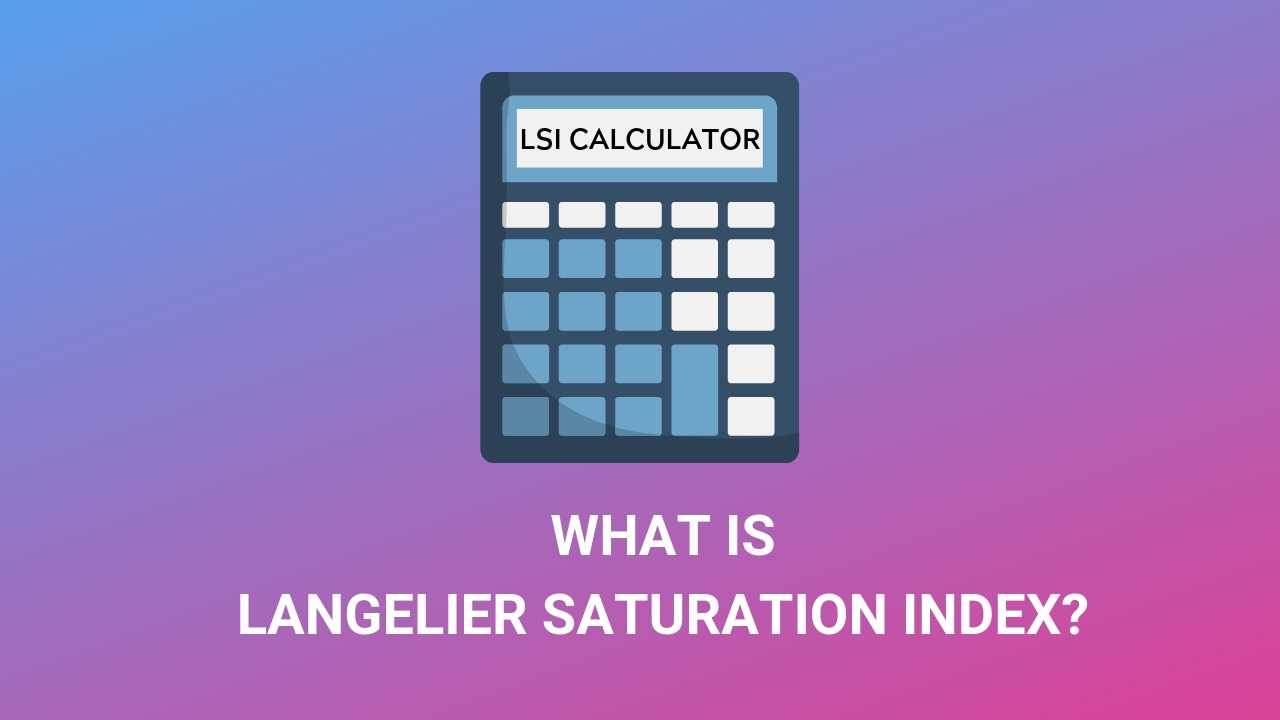 What is Langelier Saturation Index? Langelier Saturation Index(LSI) was developed by Scientist Langelier in 1936. The LSI is used to determine the need for calcium
Read More »