DO YOU WANT TO LEARN
BASICS?
Know Everything About Water Treatment Process
Oxygen Pitting Corrosion in boiler: The presence of dissolved oxygen in boiler system is responsible for pitting corrosion. Water acts as a cathode of any
Read More »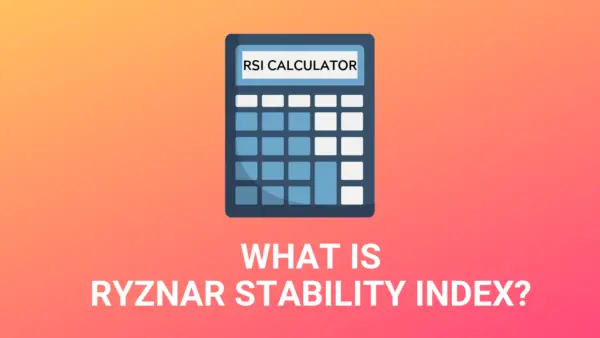 Ryznar Stability Index(RSI) was developed by John Ryznar in 1940. It is also called Rznar Index. The reason behind the development of ryznar index is
Read More »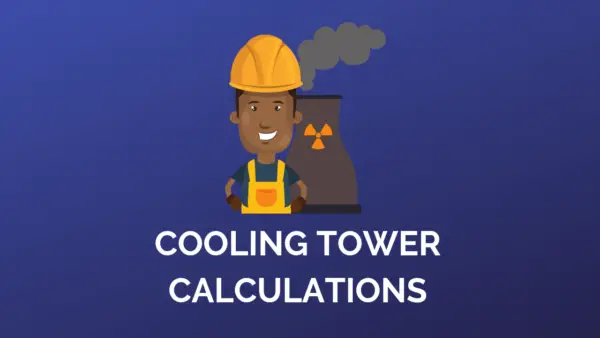 In order to understand cooling tower calculations, you need to understand some basic terminology & formulas. Let's start… #1. Wet bulb temperature: wet bulb temperature
Read More »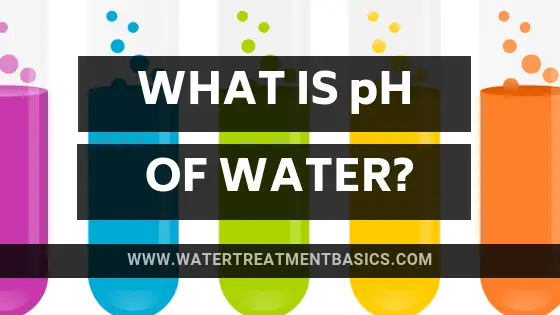 What is pH level of water? The term pH means "Power of Hydrogen" or "Potential of Hydrogen" in chemistry. But simply pH level of water
Read More »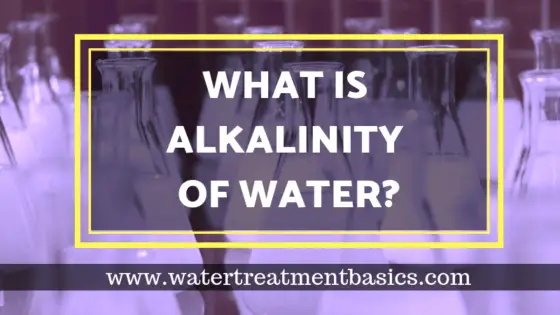 Alkalinity means acid neutralization capacity of water. When we add acid in water (adding H+ ions) water absorbs H+ ions without showing significant change in
Read More »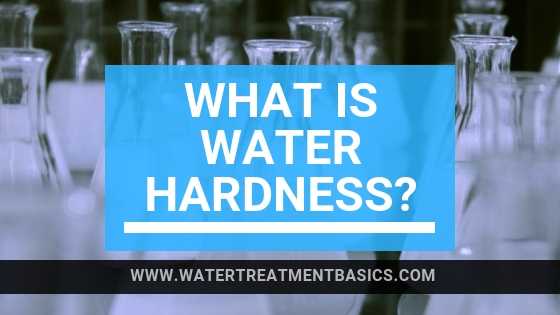 Simple defination of hardness is the amount of calcium & magnesium ions present in water. It is divided in two parts carbonate or temporary hardness
Read More »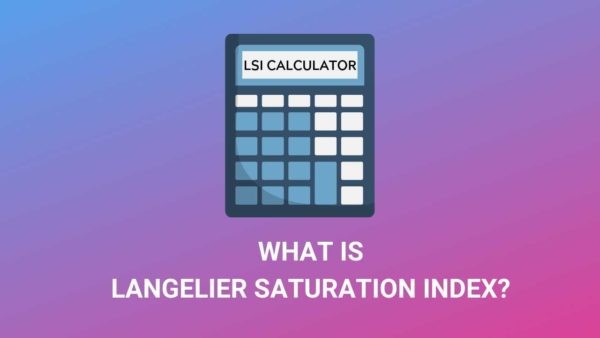 What is Langelier Saturation Index? Langelier Saturation Index(LSI) was developed by Scientist Langelier in 1936. The LSI is used to determine the need for calcium
Read More »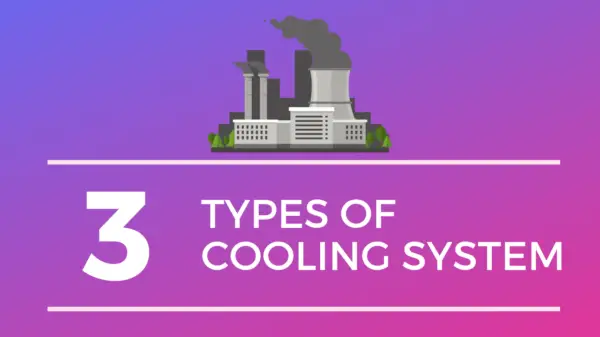 The selection of a types of cooling system is basically depends on the quantity & quality of the water source which is available. Each of
Read More »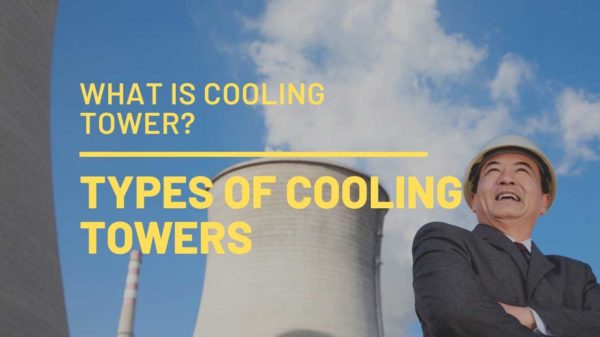 in this article, I addresses both the important question what is cooling tower & how many types of cooling tower? Are you ready to learn?
Read More »